TweetShot in Cape Town, South Africa, Solange's video Losing You came out a few days ago. We couldn't resist positng the video because it remind us so much of Gentleman of Bacongo. We later found out that it was her inspiration for the video. Enjoy.
""When Melina and I decided to film 'Losing You' in South Africa, we really didn't have a real firm concept in place. It was sort of a grab a camera and let's go moment. I knew I wanted to capture a couple things: the vibe of our friendship and all of the crazy escapades we've gotten ourselves into all over the world, and the abstract and elegant Le Sape Society (Society for the Advancement of People of Elegance) formed in the Congo which was documented by Daniele Tamagni in hisGentleman of Bacongo book.  We called Daniele to guide us, and some of my friends from New York came down to Cape Town and we all had a very damn good time."

- Solange Knowles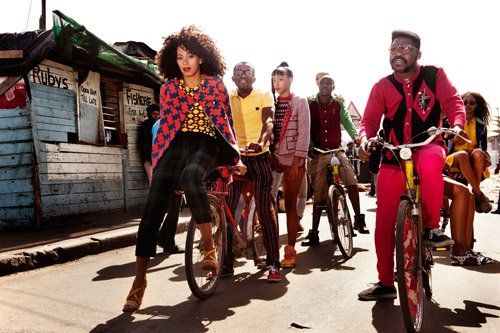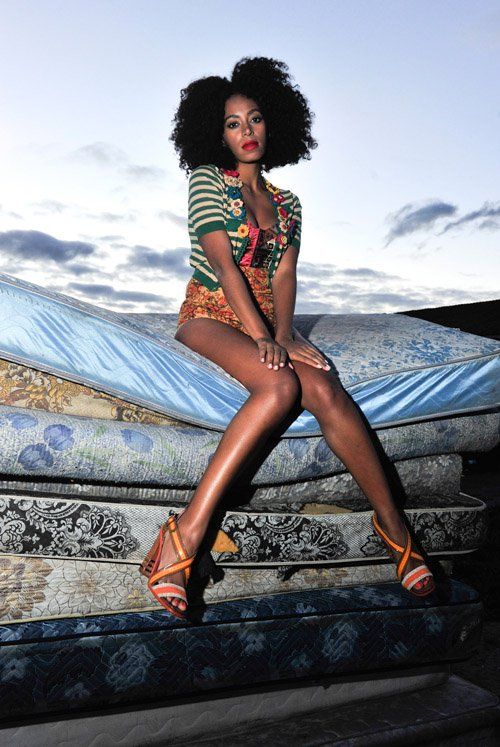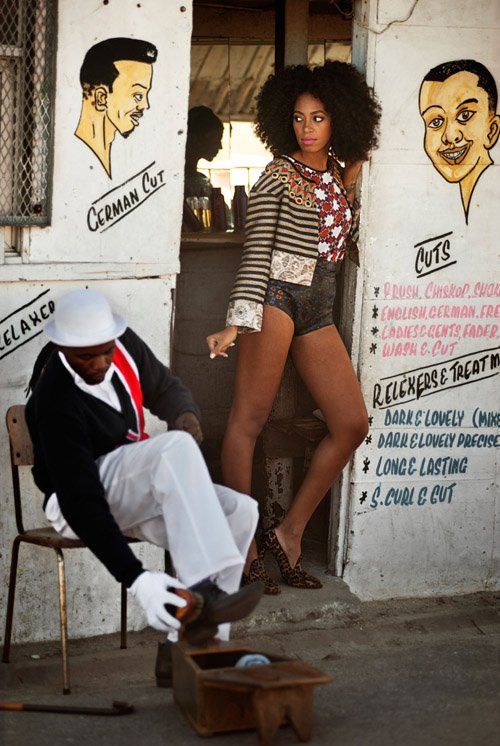 Jepchumba is an AFRICAN DIGITAL ARTIST and DIGITAL ENTHUSIAST who works hard to combine her two passions: Digital Media and Africa. Originally from Kenya, she has lived around the world developing her interest in philosophy, art and technology. An African digital artist, Jepchumba loves experimenting with motion, sound and various digital effects and techniques and has an extensive background in digital art, web design and development, audio/visual production and social media strategies.
Latest posts by jepchumba (see all)